"Molte grazie, ai nostri amici, i vignaioli italiani" or in English, many thanks, to our friends, the Italian winemakers.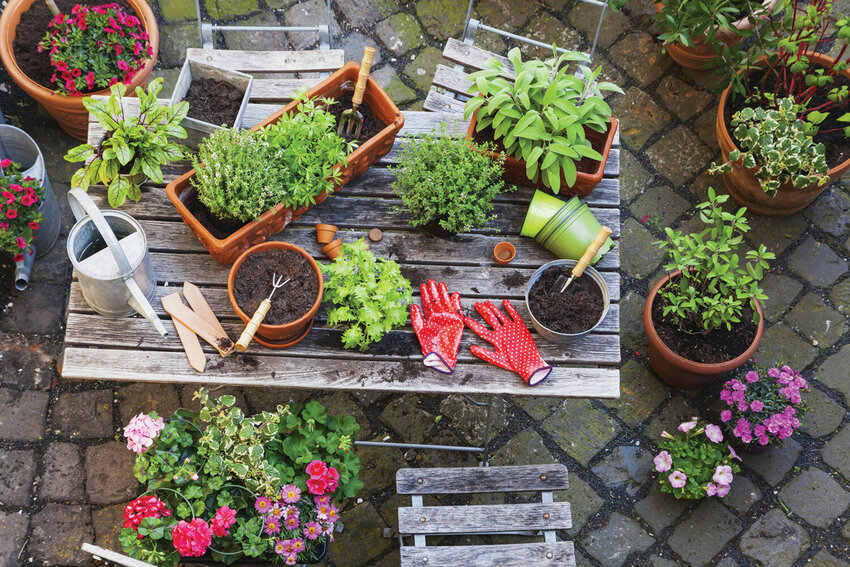 Daffodils are the unofficial heralds of spring here in mid-Missouri. Once those yellow, or white, or orange trumpets start showing, gardeners start itching to get things started. Those bright flowers also seem to stir possibilities in new gardeners. Regardless if you have gardened for many years or if this year will be the first that you put a seed into soil, there is always something to learn.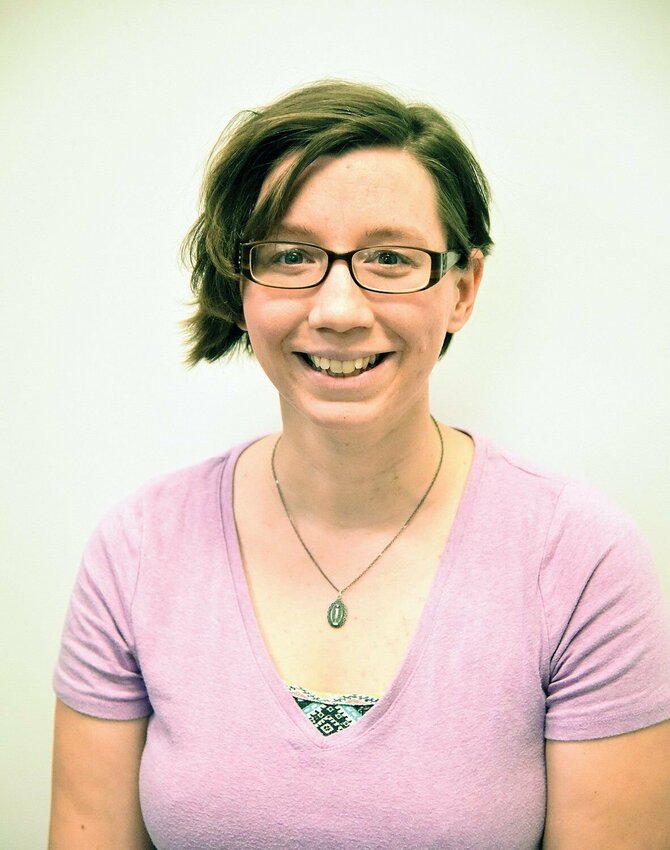 My mother's people have two passions: farming and reading. I inherited the love of both.